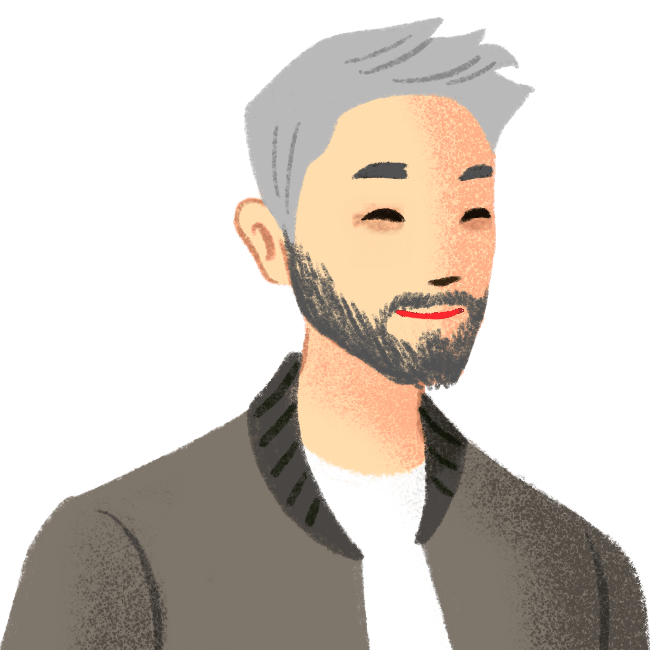 Dr Aaron Pearson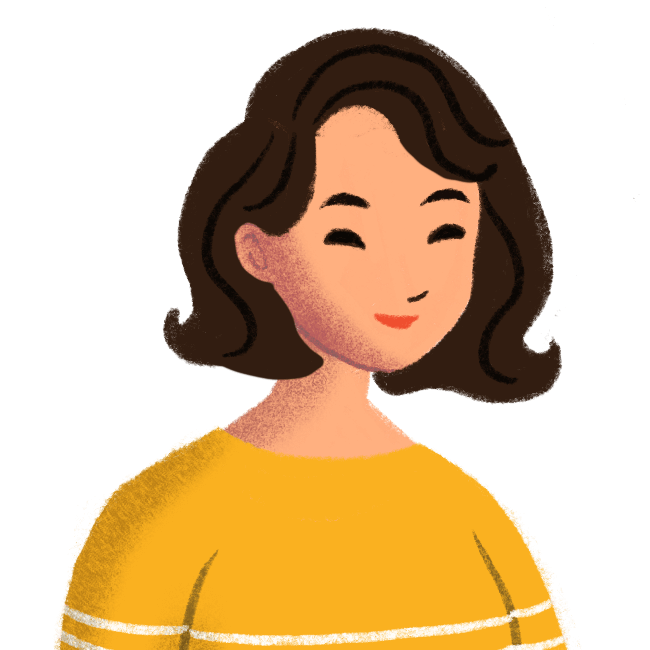 Dr Hana Lane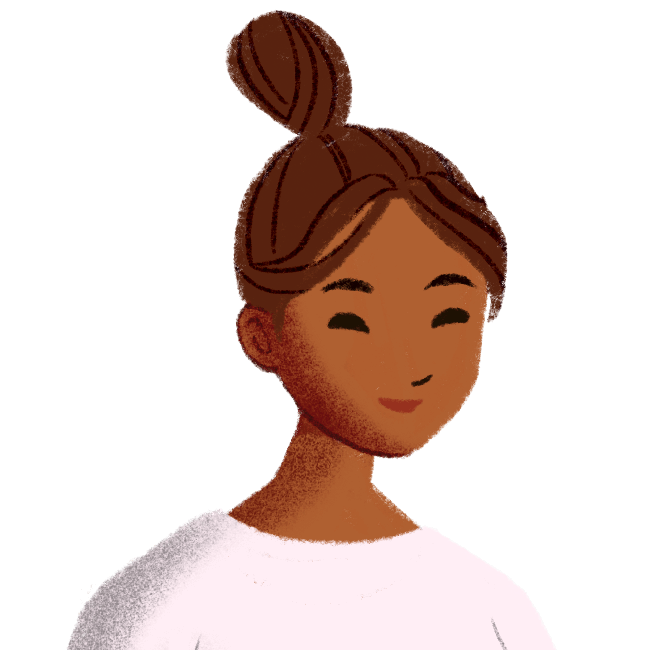 Prof Mary Cooke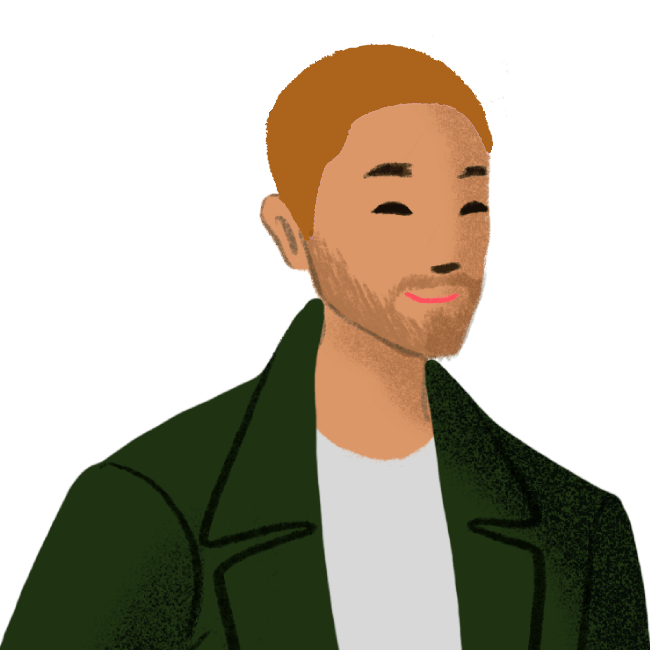 Dr Luke Simpson
Setting
Meeting room on university campus, doors are closed and the screen has been switched off. There are a lot of empty spaces around the table. Most of the staff look tired and harassed at mid-point in the semester, always an exhausting time.
Storyline
A group of staff have just come out of a staff-student feedback session, formal meeting which take place once a semester. They are now having an informal discussion exploring some of their feelings and frustrations about the students and the changing nature of higher education more broadly.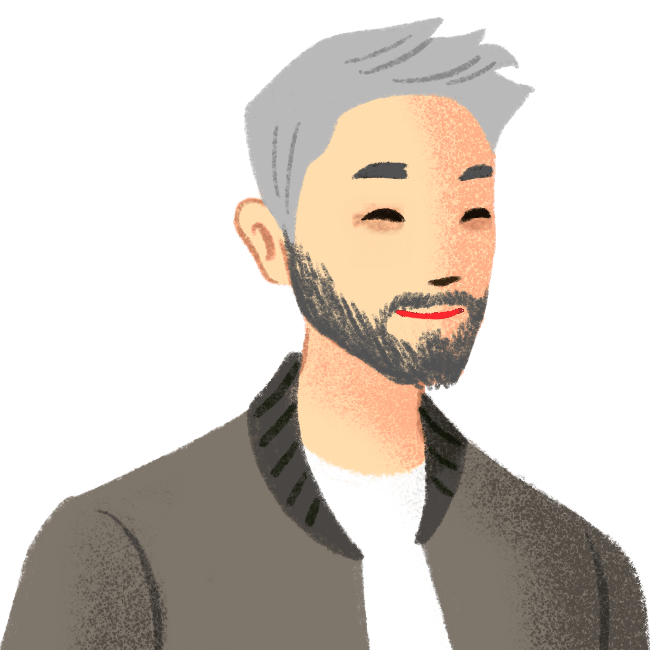 Dr Aaron Pearson
...Yeah, I know that meeting felt a bit useless because all they were talking about was the fact that class was cancelled at the last minute, and then all that chat about the parking and the cost of getting here, but honestly that really riled me.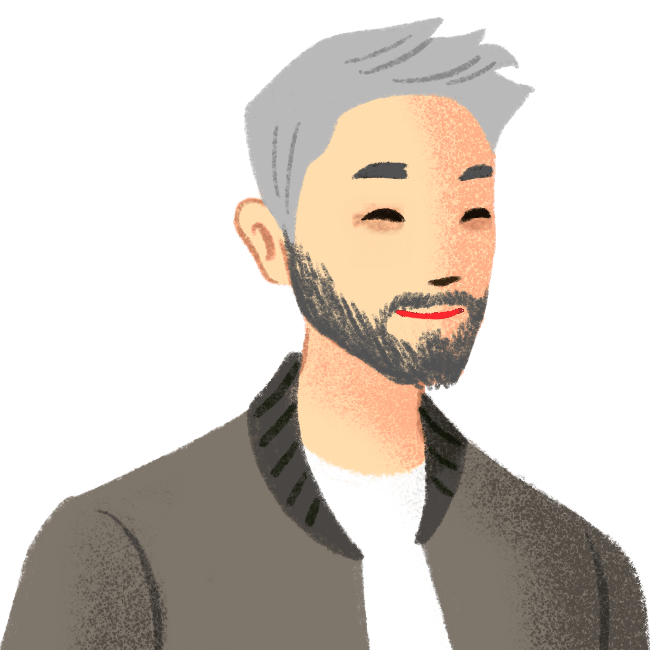 Dr Aaron Pearson
I mean come on. These people are adults. I'm not the only one thinking that they chose to come to university, so they should start behaving like they actually want to be here - right?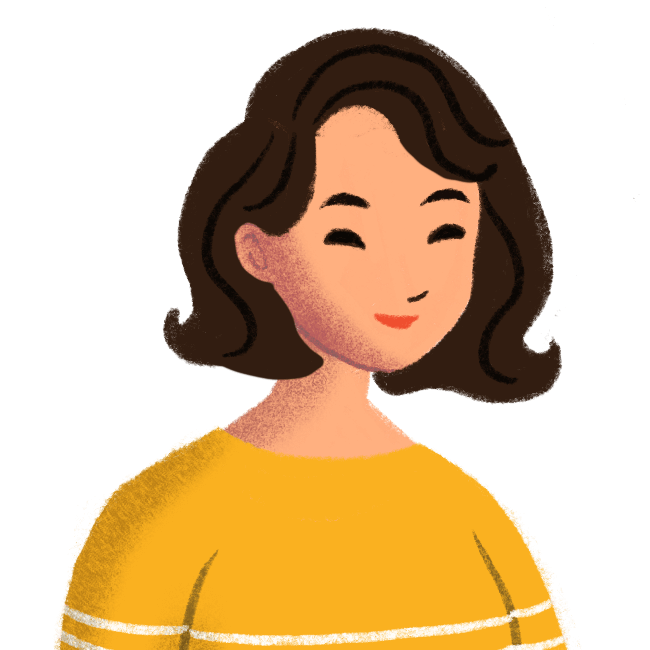 Dr Hana Lane
I mean of course, I don't think that's an unpopular opinion-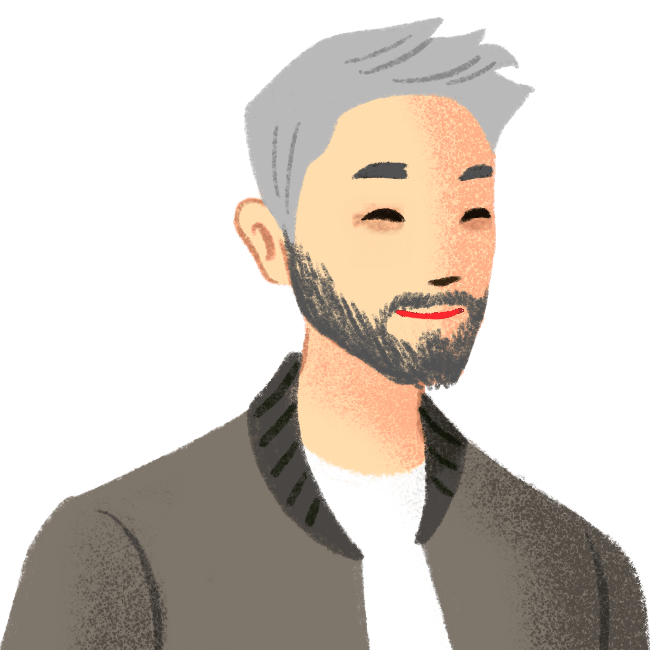 Dr Aaron Pearson
Thank you! They know they're here to learn, but apparently being irked by this behaviour is radical to some people...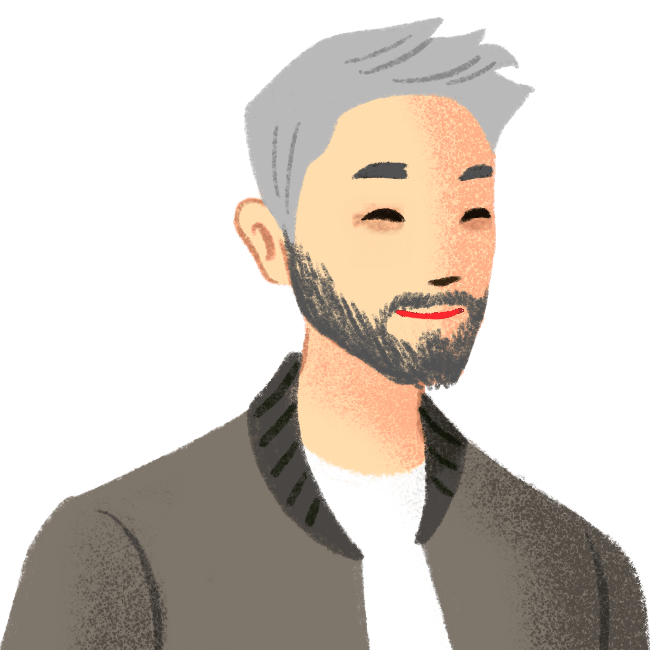 Dr Aaron Pearson
And year after year it just gets worse - did you know I had this complaint last week from a student who told me that she felt "disrespected" as I had asked her to give us an example of what it's like in China?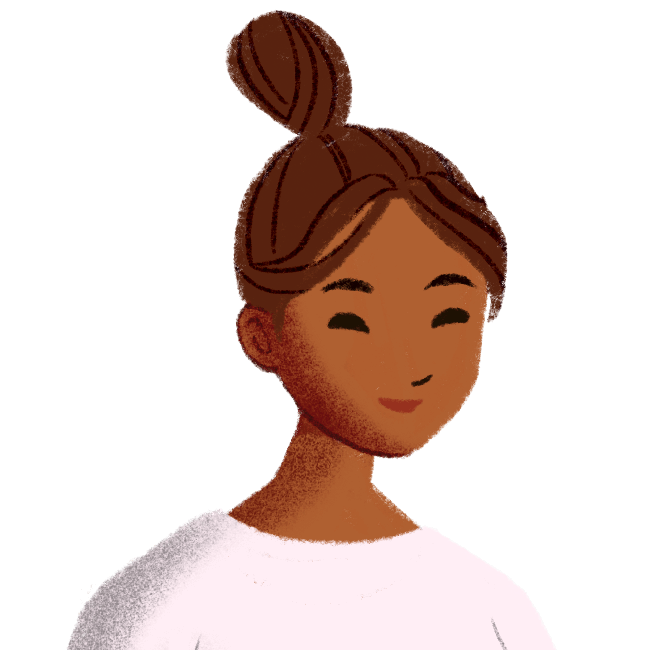 Prof Mary Cooke
Uncomfortably looking around....I'm sure there must've been a reason for that, though, surely?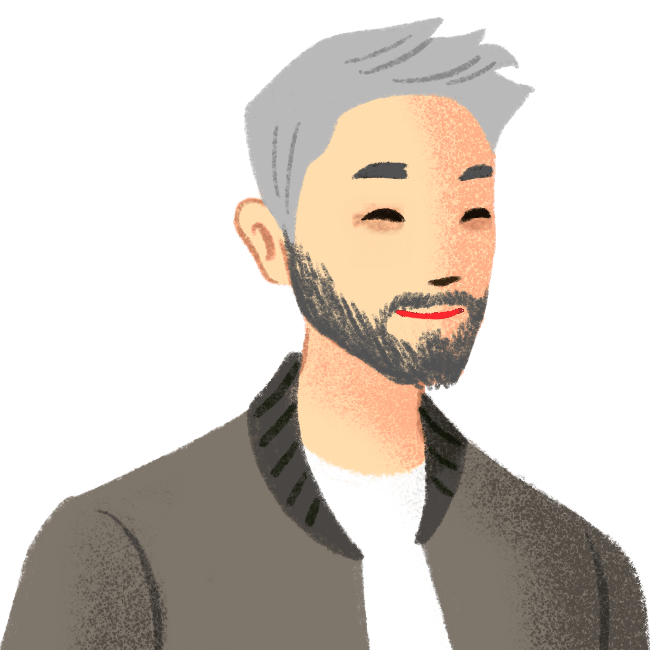 Dr Aaron Pearson
I mean, it turned out this student was not from China, but she was actually Scottish but her parents are from South Korea. She seemed pretty ticked off so I'm just hoping I don't get an actual formal complaint about it.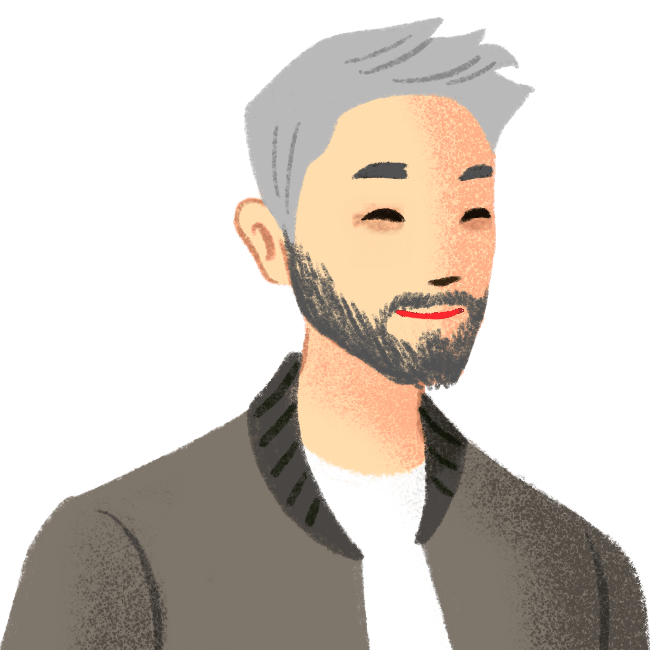 Dr Aaron Pearson
But see, that's what they told us to do in that daft staff development workshop the other week, suggesting we invite global perspectives and such into our classroom. Use our international students as resources and the like.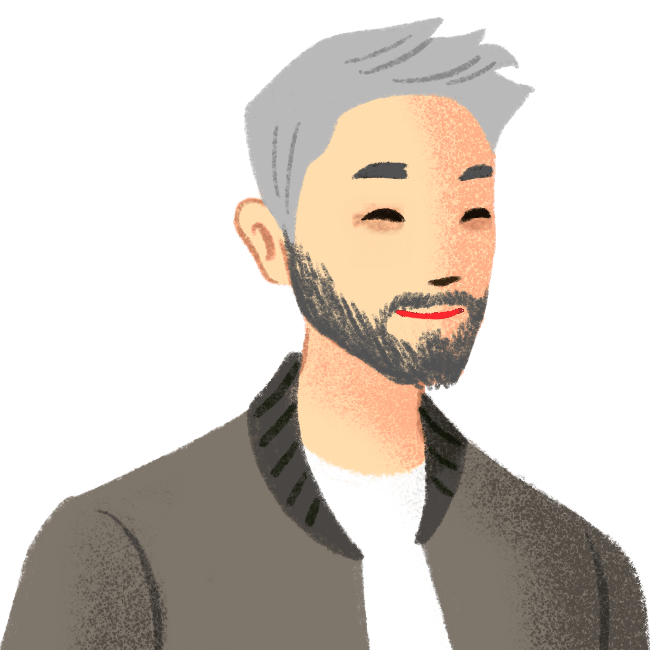 Dr Aaron Pearson
But apparently there's just no pleasing some people I guess.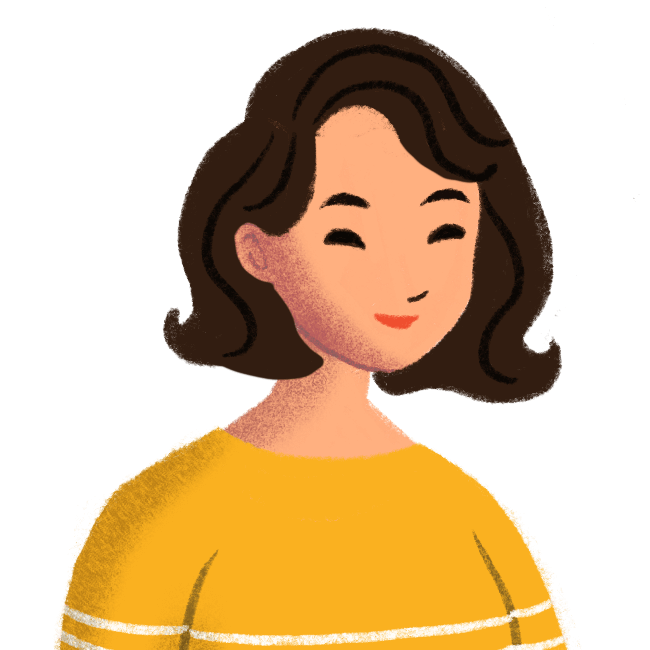 Dr Hana Lane
Aaron, please don't think I'm looking to argue with you about this, but I do have to say as someone who's most definitely been on the other side of that before – my mother is Japanese and is frequently mistaken as being Chinese – I think there's quite a lot going on there that shouldn't just be written off as nitpicking students.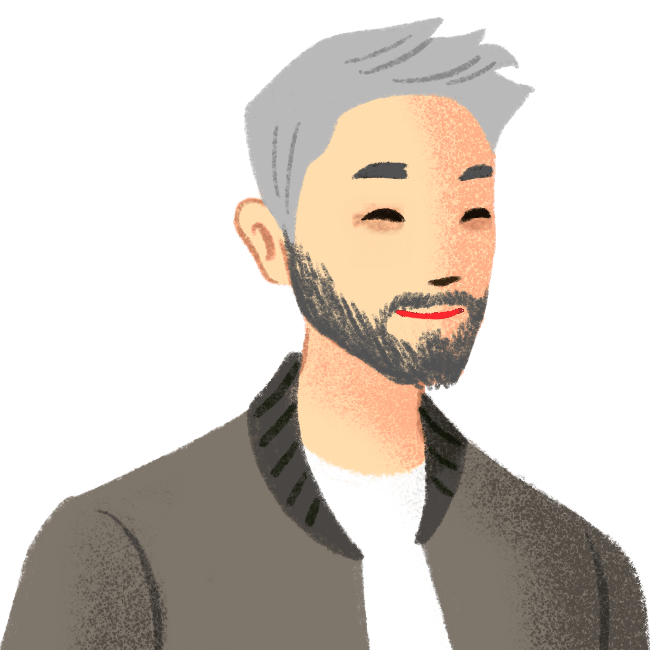 Dr Aaron Pearson
Grumbling.Oh great, here we go...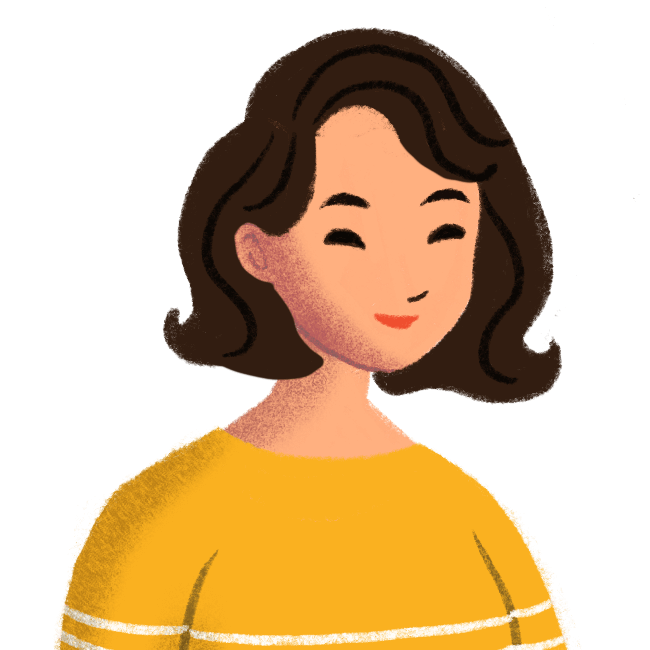 Dr Hana Lane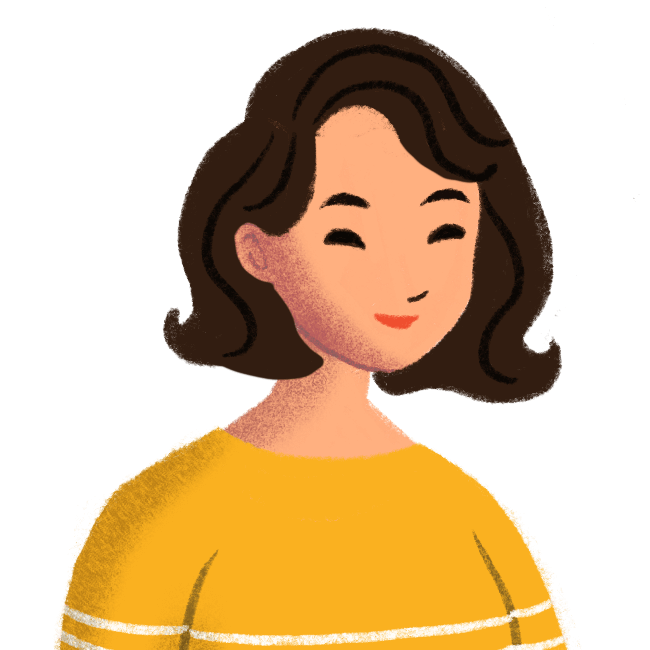 Dr Hana Lane
Again, I'm not looking to argue with you here, but from what you've told us, the entire incident comes across at best as rather unprofessional and at worst very offensive.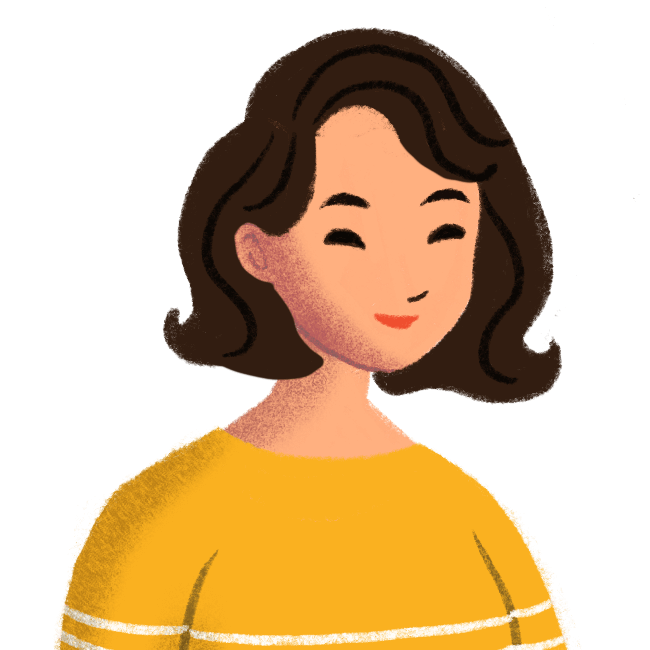 Dr Hana Lane
Saying this as a friend and as a colleague, what I've learned is that it's all too easy to accidentally offend students these days, and it's all too hard to figure out what's genuinely an issue and what's just particular people looking to feel victimized.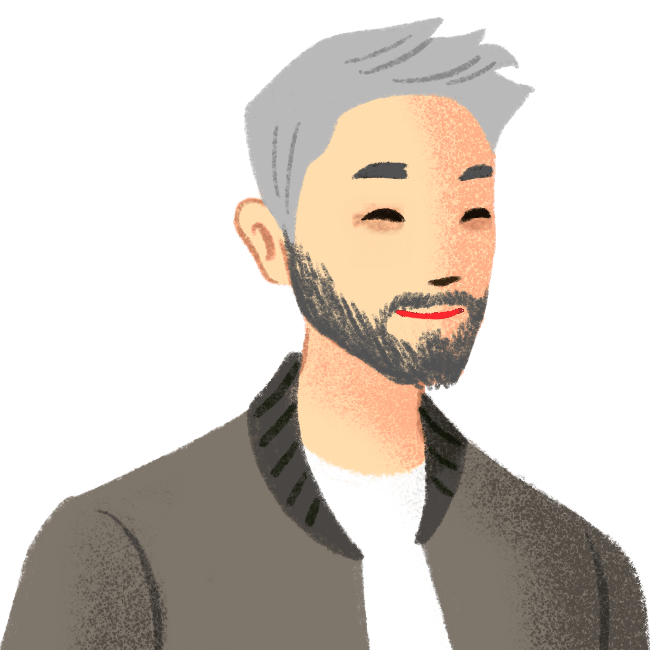 Dr Aaron Pearson
Oh look, something we agree on at least!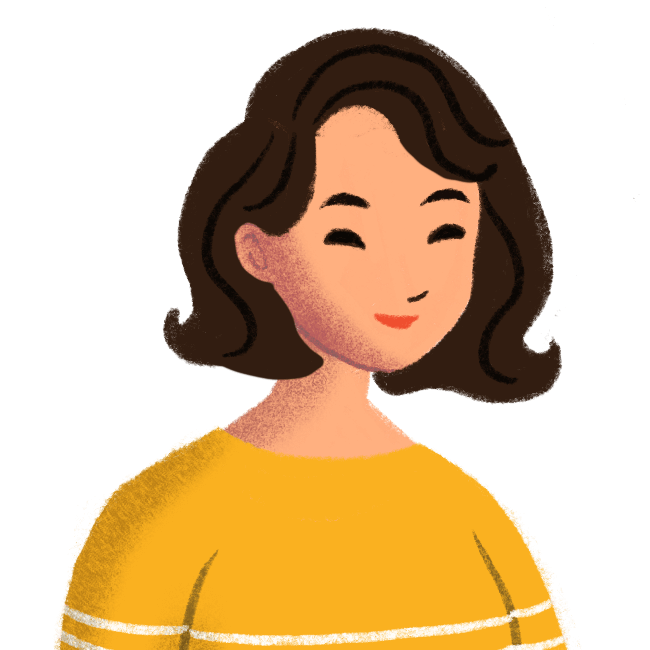 Dr Hana Lane
Sharp look.Don't mistake me as approving how you're talking about it though...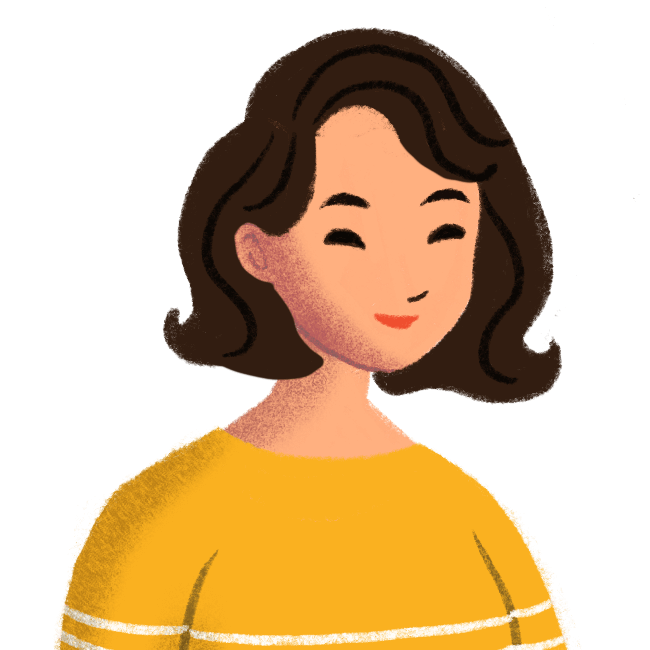 Dr Hana Lane
I just think new best practice is to go in, remain safely distanced, deliver your content and get out.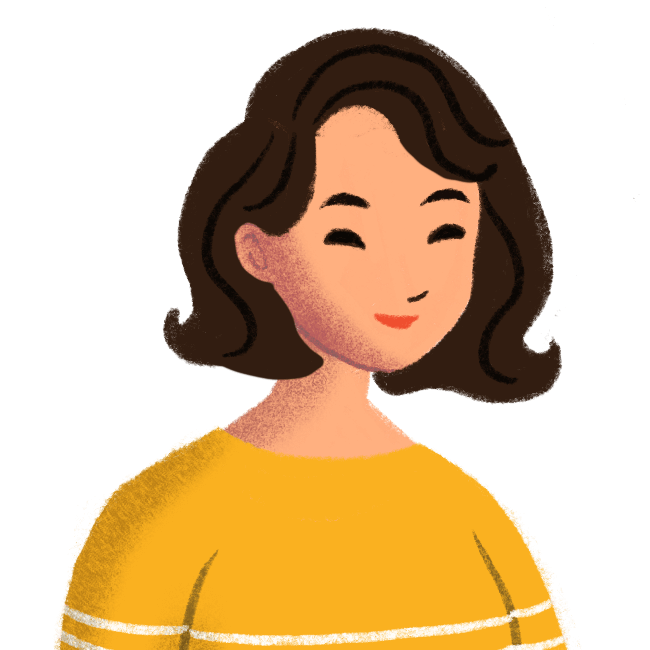 Dr Hana Lane
In fact I actually got pulled up by a student the other week for addressing the class as "guys", and then another student jokingly-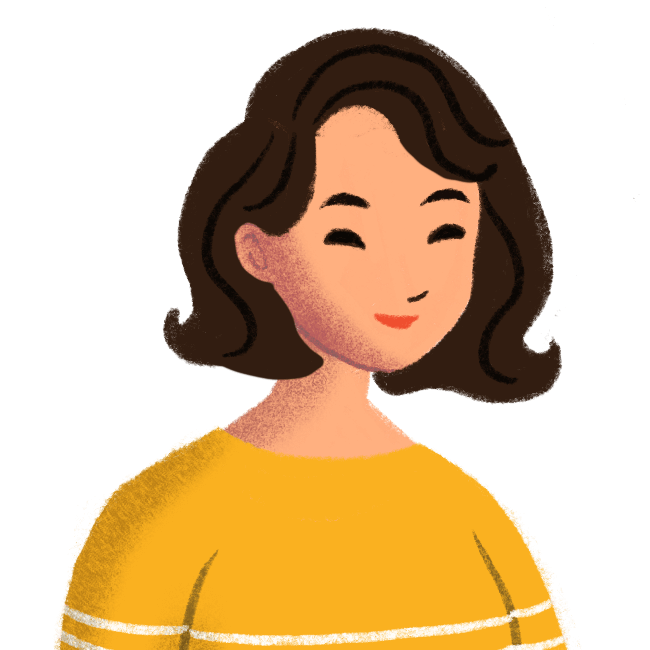 Dr Hana Lane
Or at least, I think it was jokingly...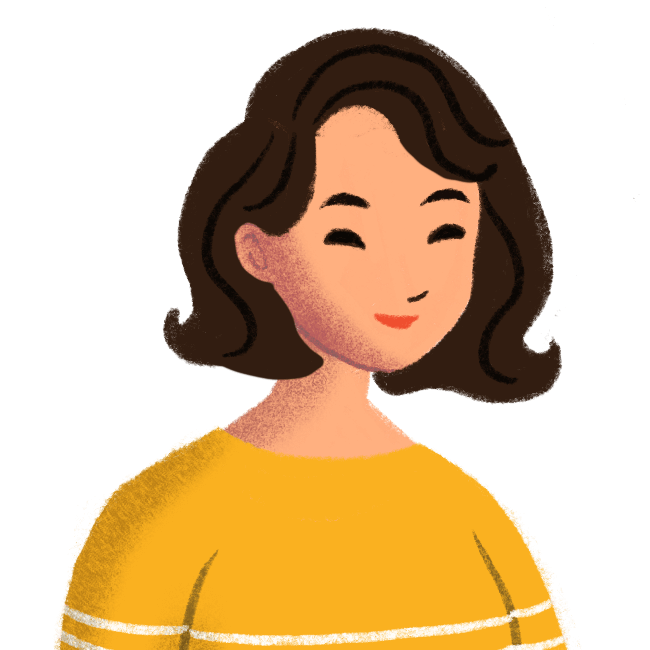 Dr Hana Lane
Anyways, another student then accused me of being "ableist".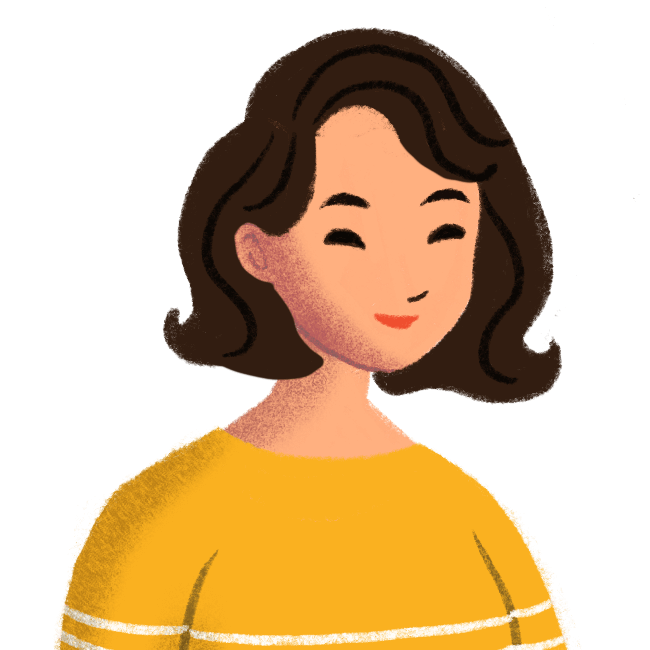 Dr Hana Lane
I don't even know what that means in that context-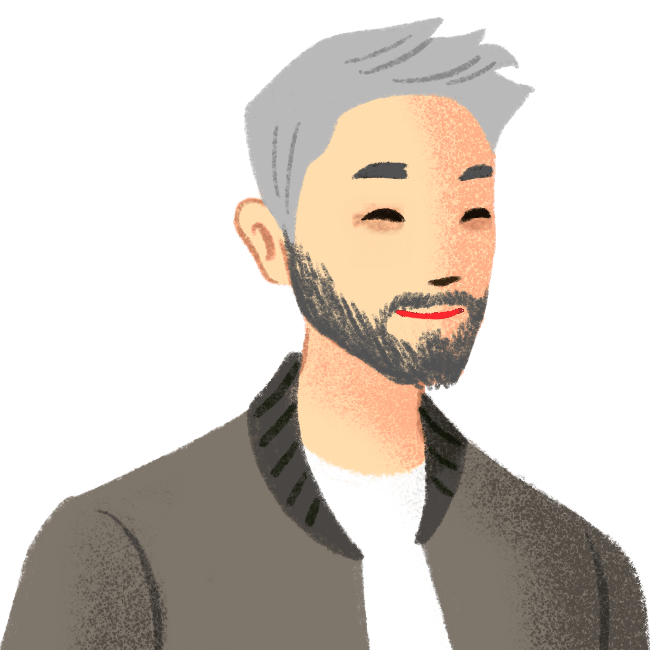 Dr Aaron Pearson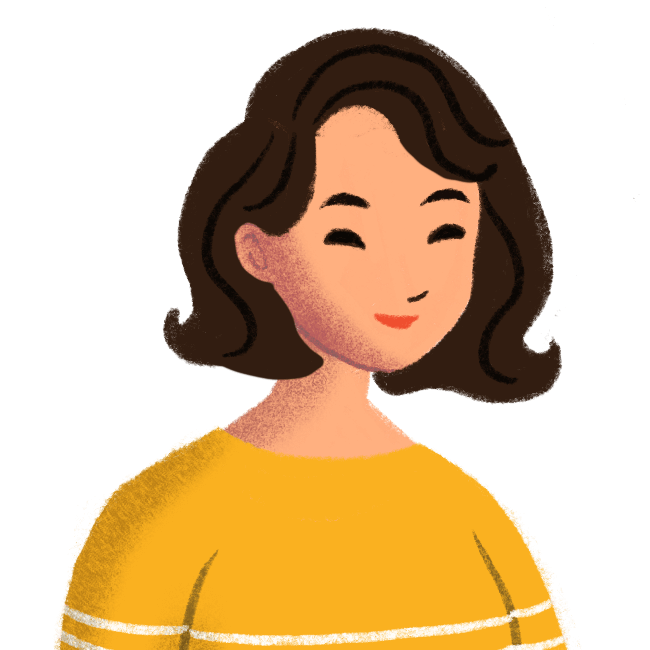 Dr Hana Lane
How are we supposed to know which way to turn when every definition changes every other day?!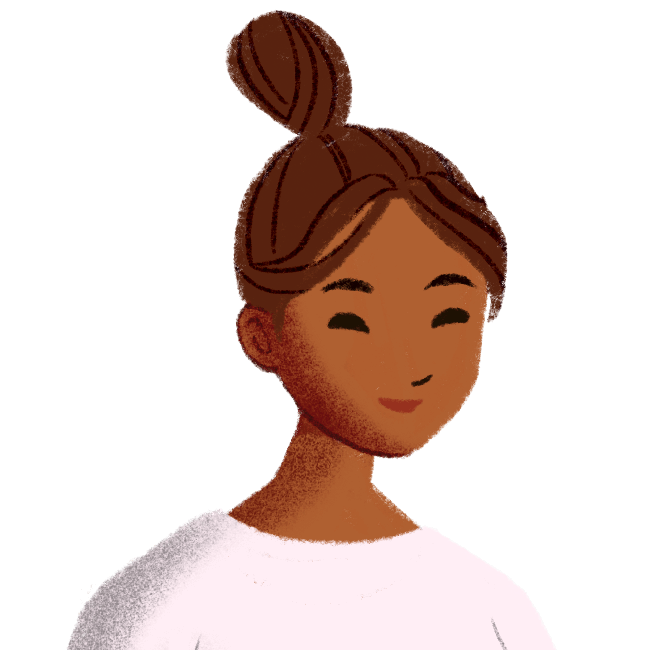 Prof Mary Cooke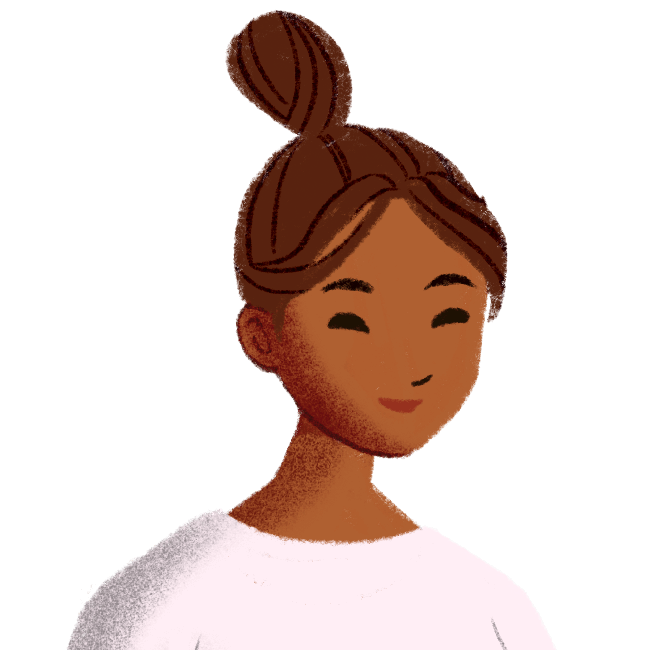 Prof Mary Cooke
I hear what you're both saying but recently, I accompanied a group of international students to that new exhibition at the Museum.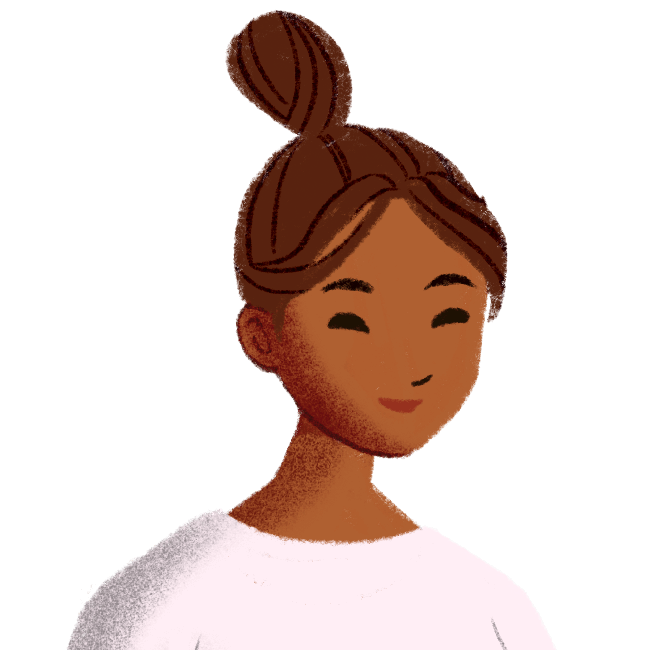 Prof Mary Cooke
And even though it made me feel somewhat uncomfortable to realize, I have to say, some of their observations have made me feel a little, hmm, I don't know... outdated?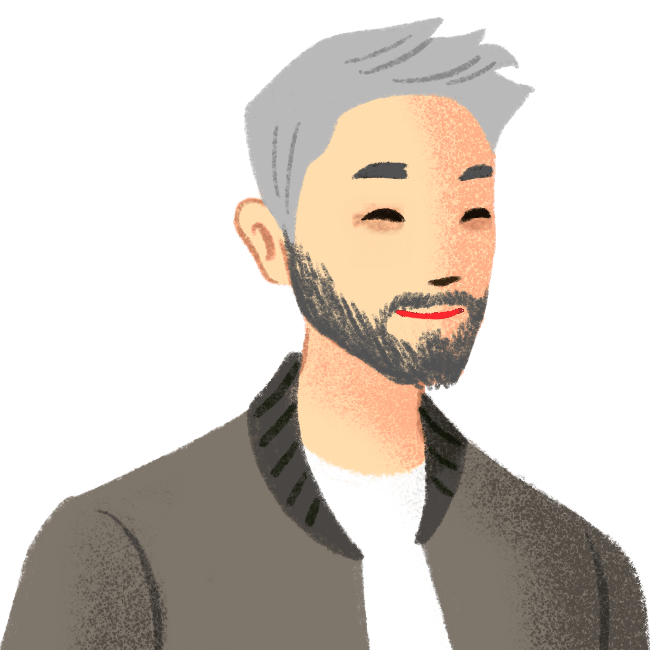 Dr Aaron Pearson
I fail to see how that relates to what we're talking about though-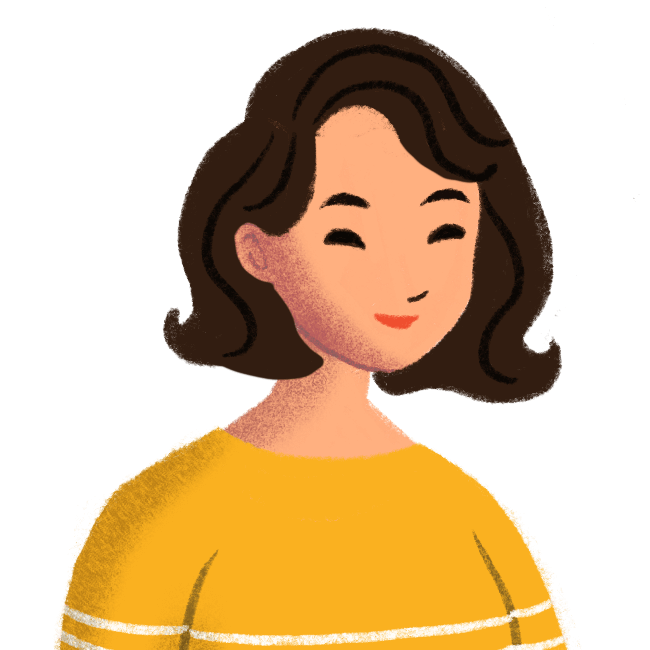 Dr Hana Lane
Cutting him off.-but what do you mean by that? That's at least some conductive insight I feel.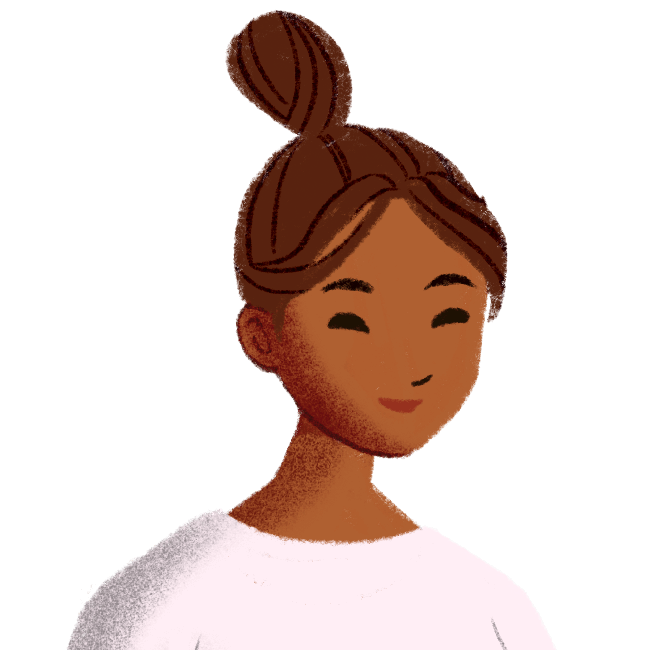 Prof Mary Cooke
They were talking about the way the exhibits portrayed British history, and about how their history of the same event in India had been taught very differently.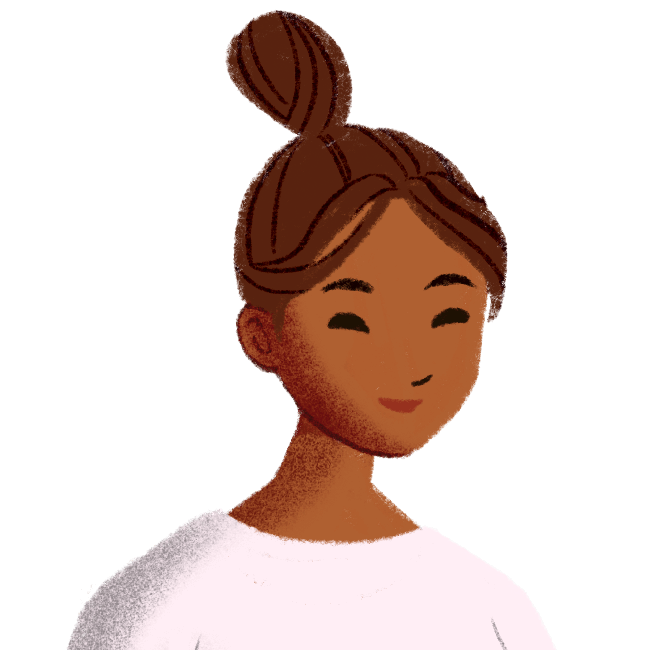 Prof Mary Cooke
It made me think that the way our culture and our country represent our history is often romanticised, and even idealised.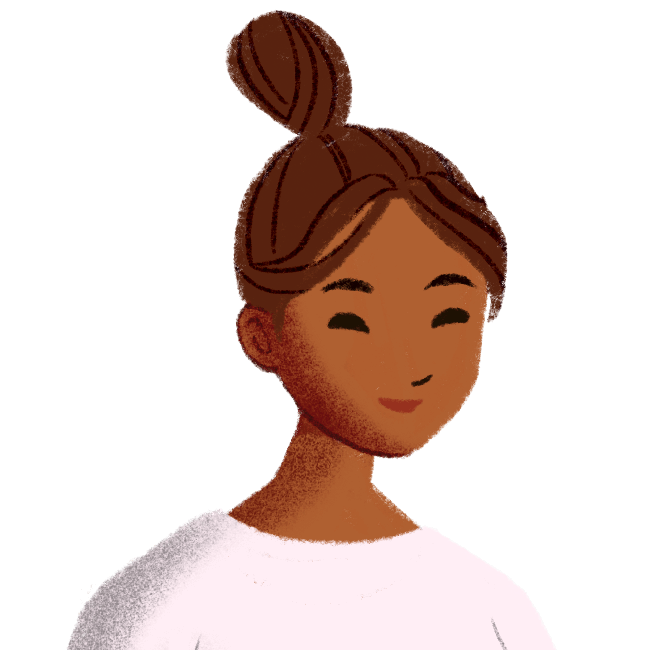 Prof Mary Cooke
In fact, do you know I learned that the reason we throw our caps in the air at graduation comes from mens' outrage at women being allowed to attend university?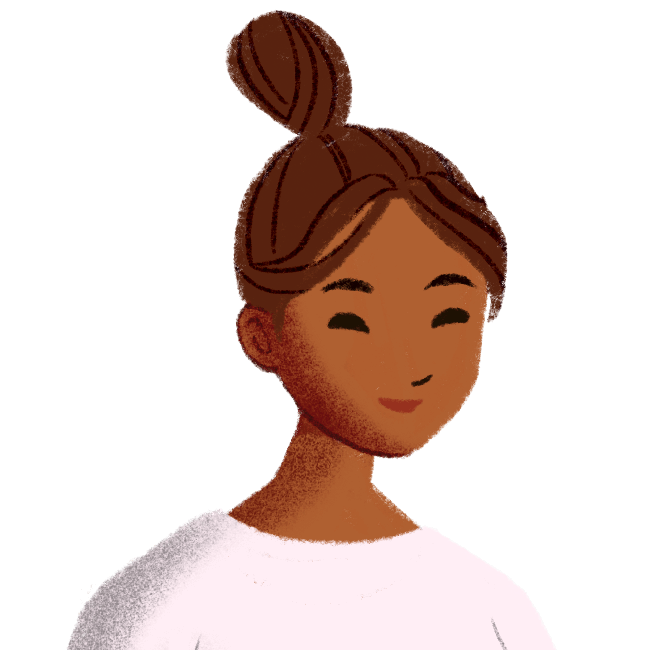 Prof Mary Cooke
It's because they actually threw their caps in the air in protest!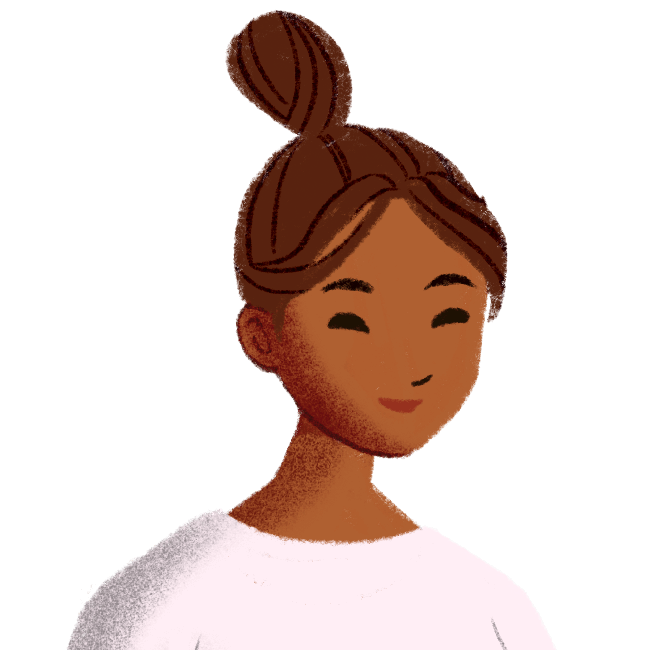 Prof Mary Cooke
It's that sort of knowledge that I really should've known, being an academic, and yet here I am learning in moments like this from my students.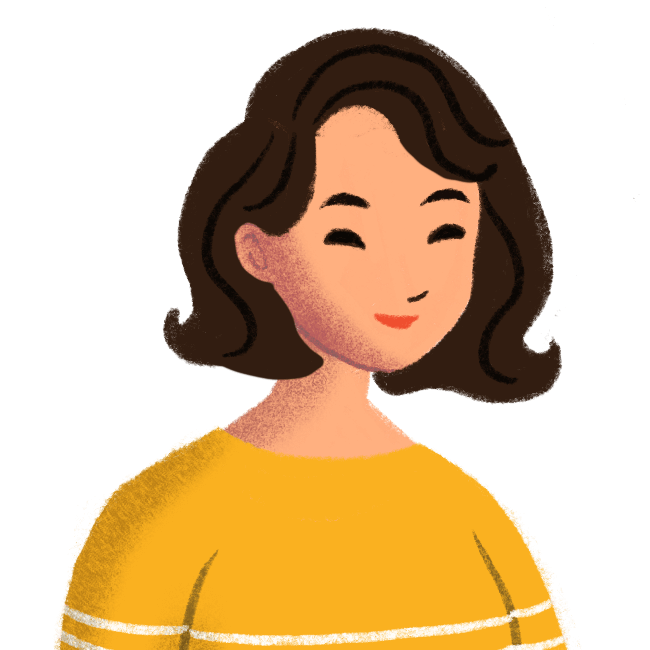 Dr Hana Lane
Wow, really? That's such an interesting piece of information about something that everyone knows as a cornerstone of most students' educational experiences, but I didn't even know where it came from...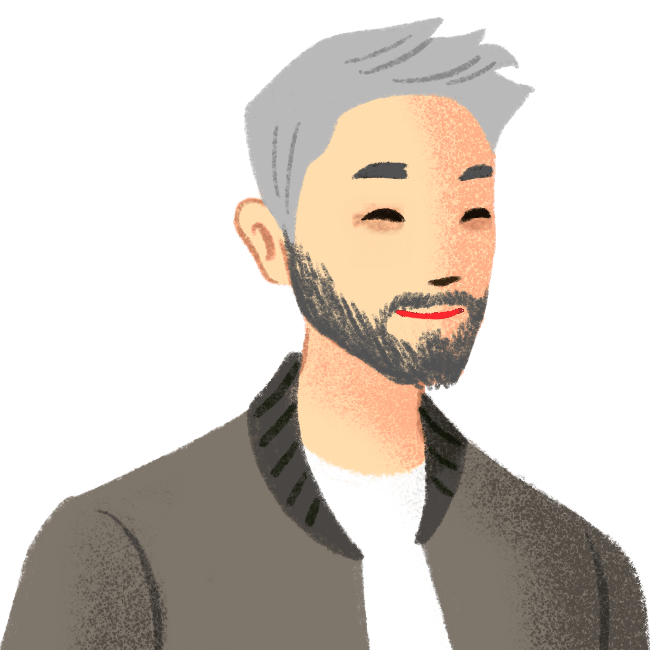 Dr Aaron Pearson
Begrudgingly.Alright, I will readily say that is an intriguing fact worth discussing.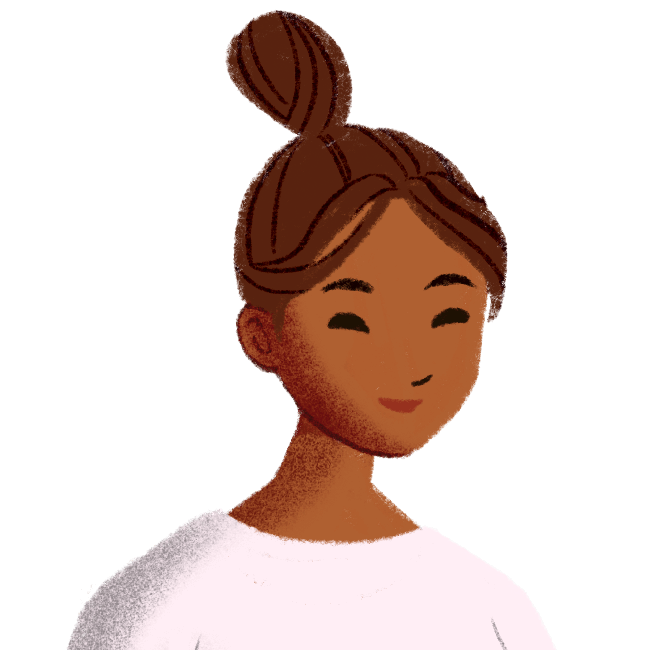 Prof Mary Cooke
It's more than that though, isn't it?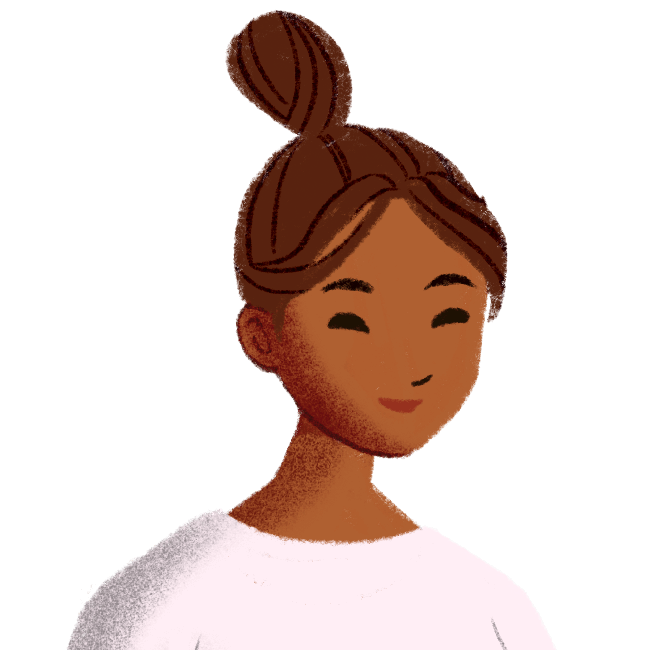 Prof Mary Cooke
Seeing our world through the lens of these students got me thinking… the world is changing, that's for sure.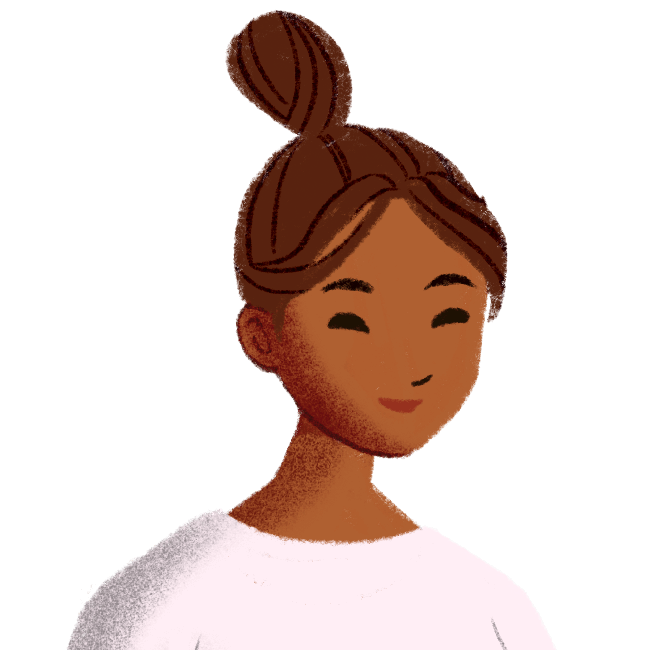 Prof Mary Cooke
We spend so much of our time teaching what we've always taught – or at least I do – and maybe we're missing something.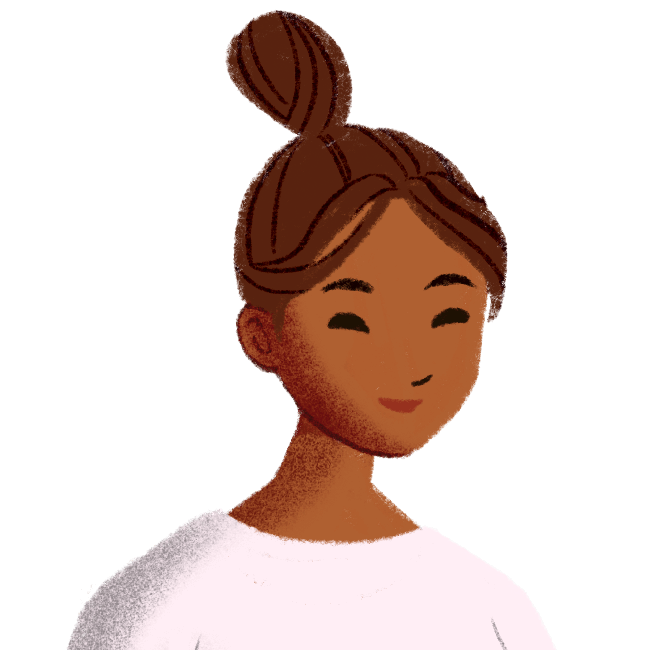 Prof Mary Cooke
So all in all, I will say good on you, Aaron, for trying to bring in another perspective. Shame it didn't work this time but surely it won't come to a formal complaint?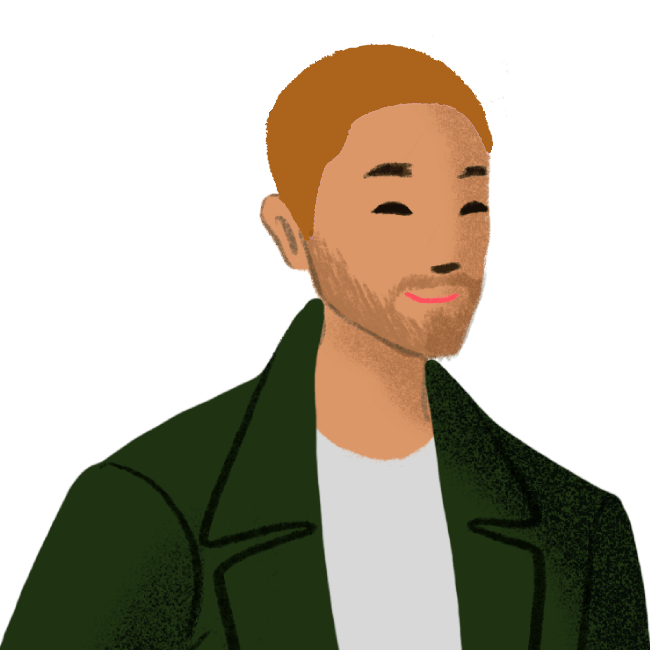 Dr Luke Simpson
Hurriedly.Ha! Yet more student dissatisfaction!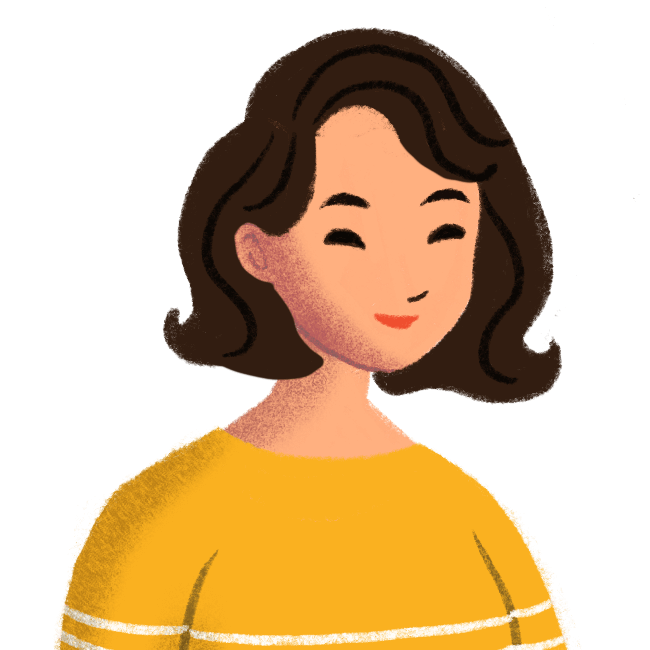 Dr Hana Lane
Uncomfortable laughter between the others.Did you have an opinion to add here Luke?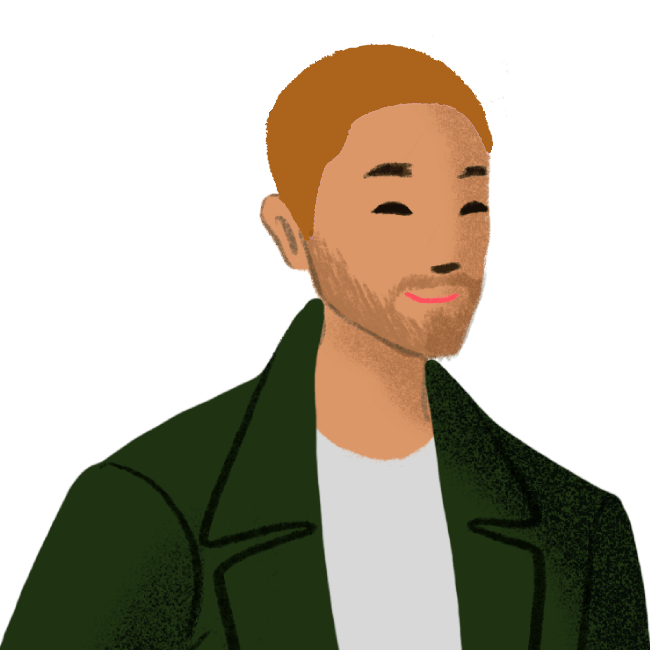 Dr Luke Simpson
I think I hear what you're saying, Hana Lane. Things are indeed changing.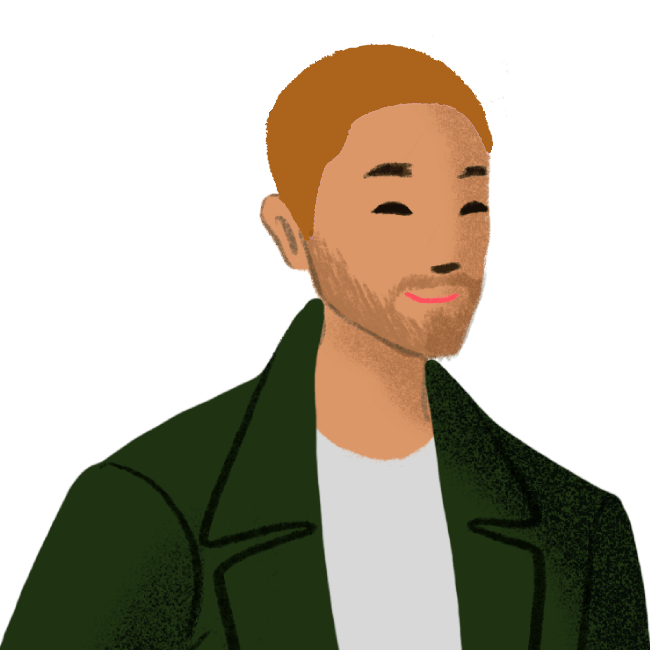 Dr Luke Simpson
I even often feel very guilty when I look at those international students who must be going through a massive culture shift while still expected to keep up with the usual student workload.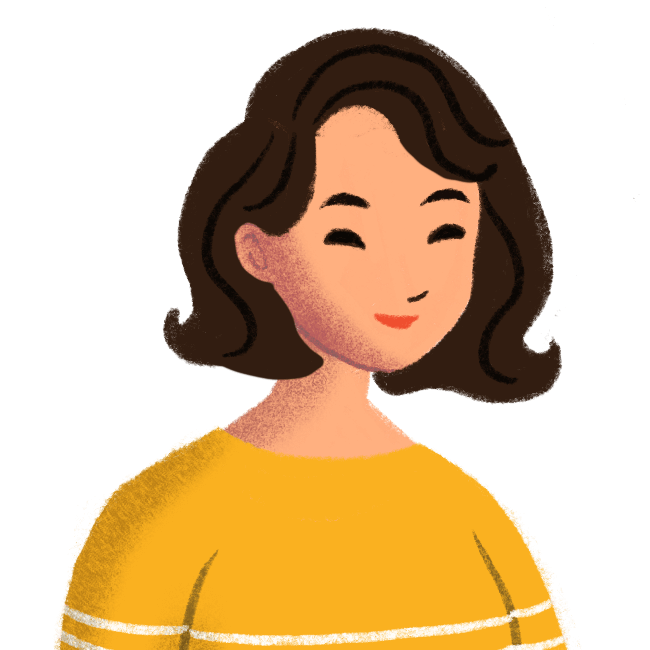 Dr Hana Lane
Oh definitely, it's easy to forget to be especially empathetic when it comes to minor things we take as a given simply because it's our more familiar culture-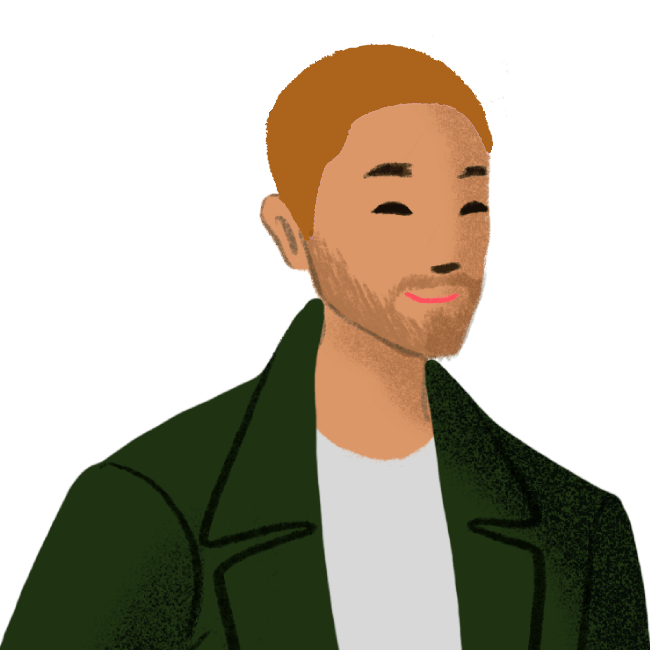 Dr Luke Simpson
-Mhm! So, I had heard about this activity that a colleague of mine has done at the University of X and I thought I would try it.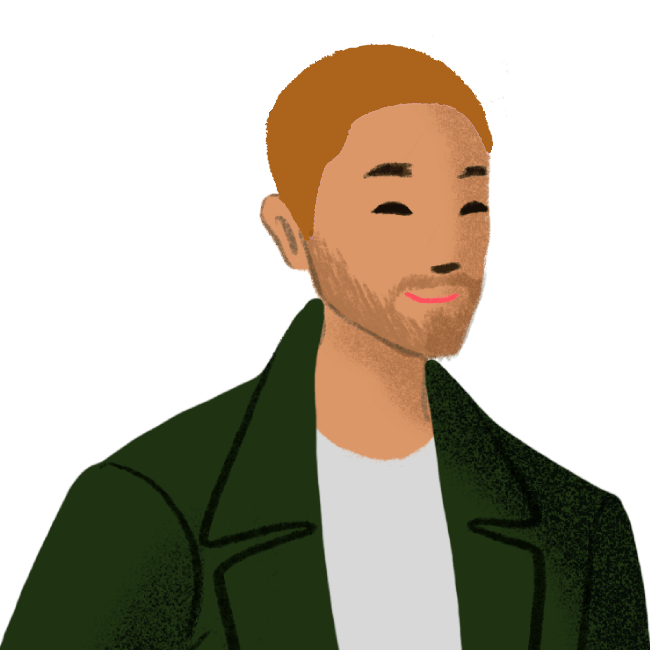 Dr Luke Simpson
They introduced it as a way of welcoming all the different voices into the classroom at the beginning, and to try and acknowledge the diversity of perspectives and experiences in the room.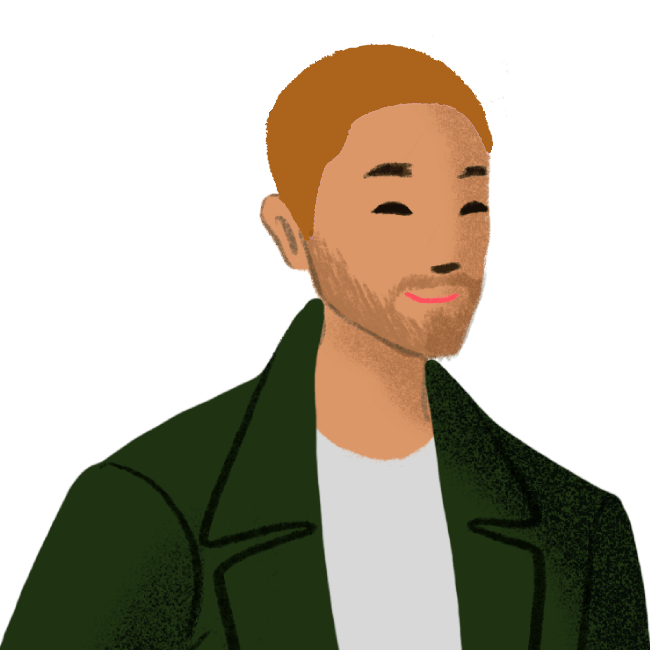 Dr Luke Simpson
That's how they described it at least.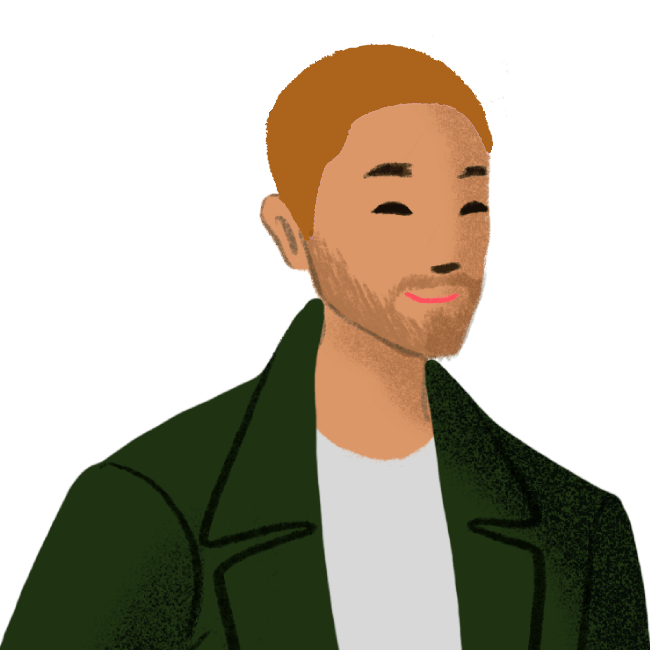 Dr Luke Simpson
So, it was the first session of the module meeting and-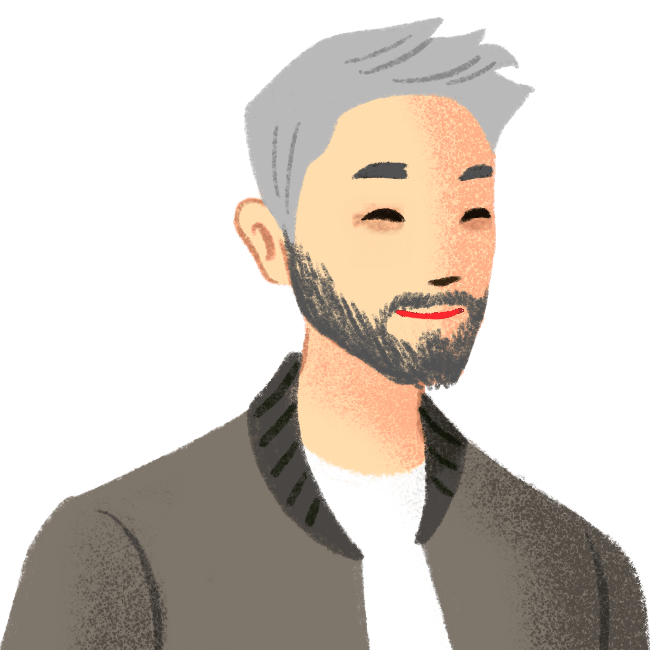 Dr Aaron Pearson
Hang on, are you talking about potentially changing our approach?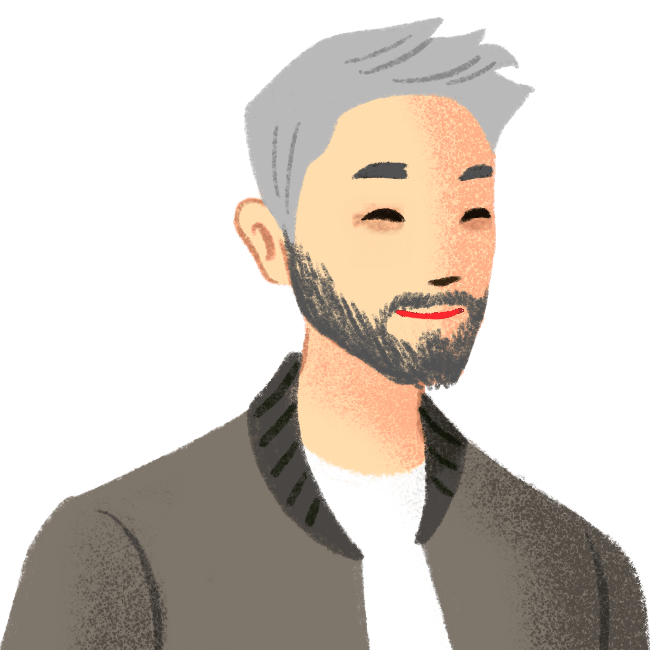 Dr Aaron Pearson
I have a massive grant bid deadline and while don't get me wrong, I can see that clearly this sort of thing is worth talking about, I really don't want to do that just now-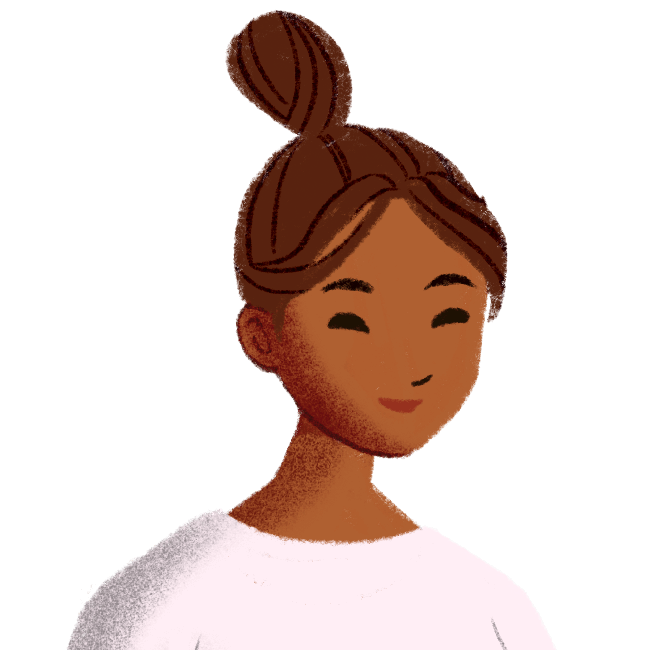 Prof Mary Cooke
Placating but clearly frustrated.But if not now, then when?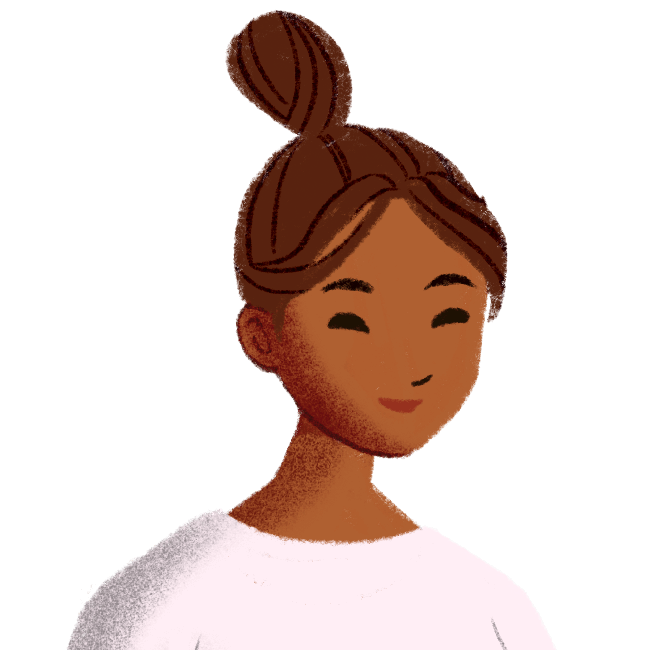 Prof Mary Cooke
There's always going to be a project bid in the waiting line, or some initiative in the wings, or some significant faculty rearrangement going on.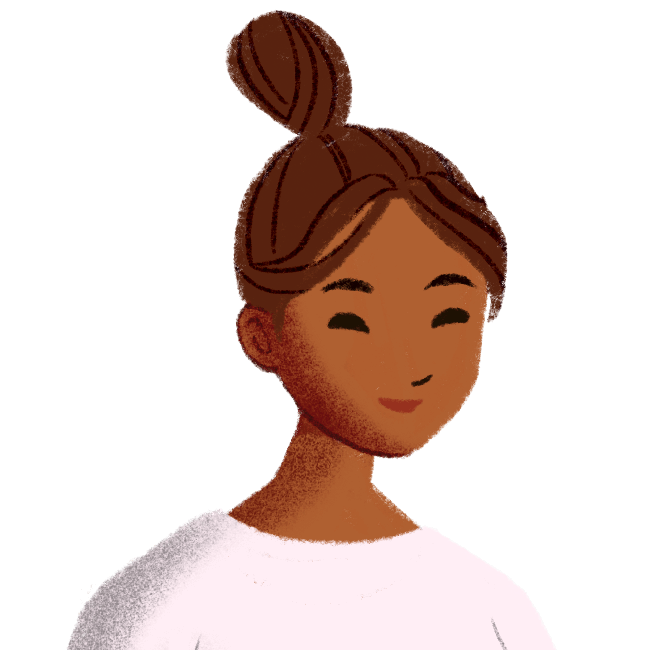 Prof Mary Cooke
Isn't this exactly why we're in these situations in the first place?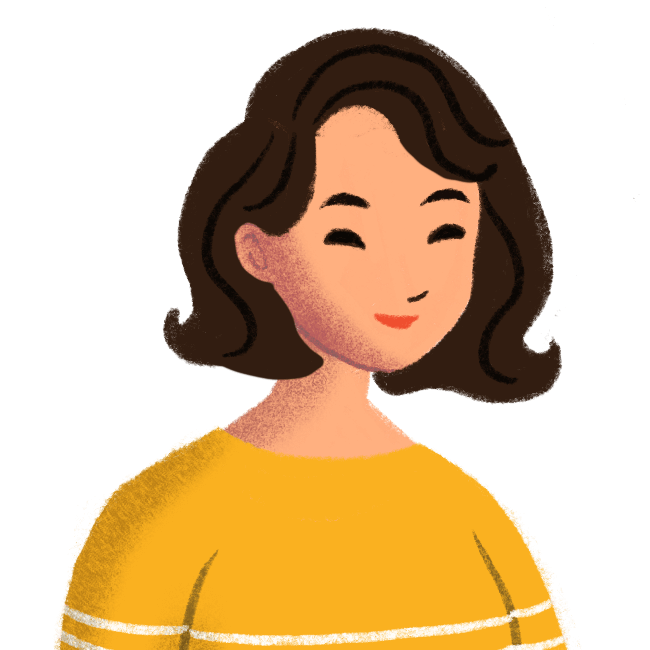 Dr Hana Lane
Oh I agree, putting it like that really shows how we prioritise different aspects of development at our university compared to all the rest...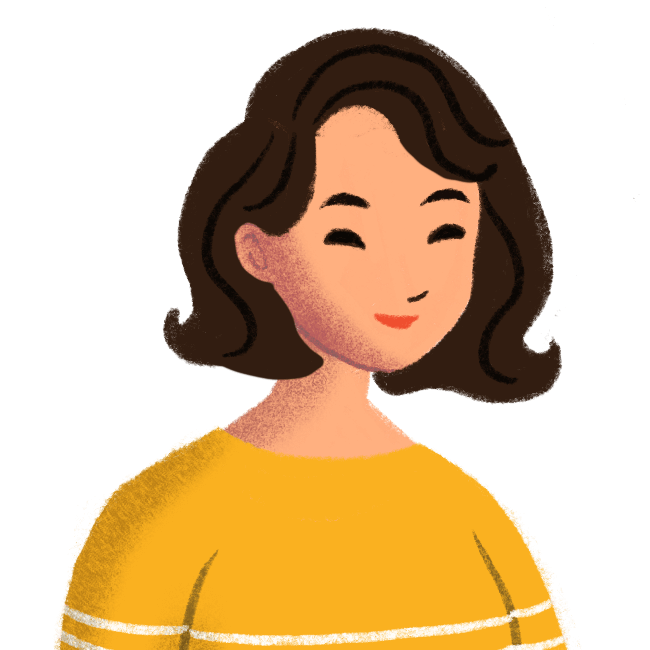 Dr Hana Lane
And now it just feels like having said this, have we really been listening to our student voices at all?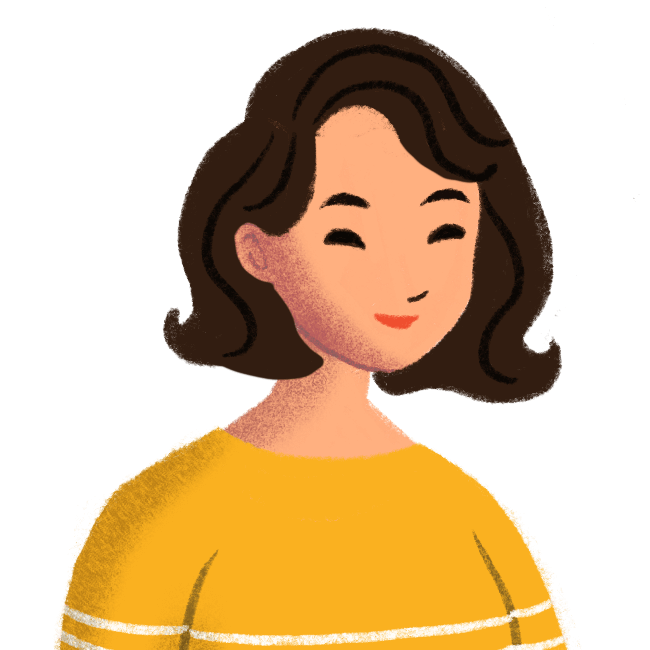 Dr Hana Lane
How much have we changed that we can claim credit for, and how much change hasn't happened because of our own – unintended – internal priorities?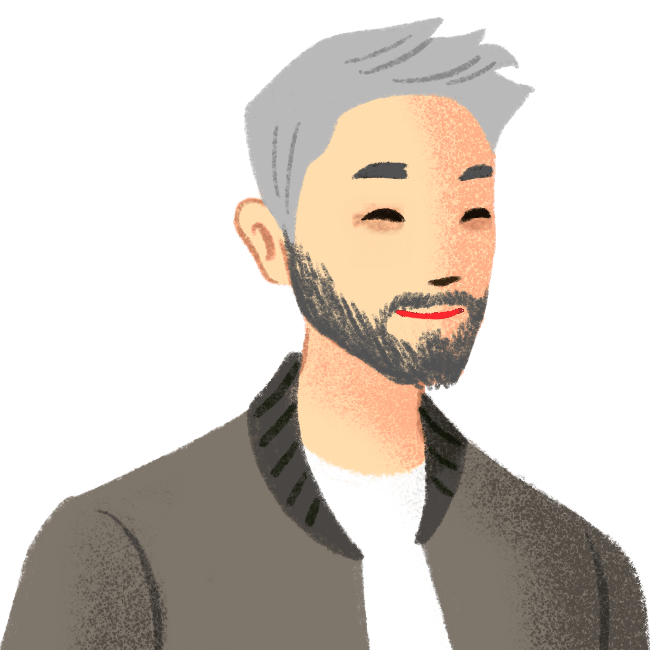 Dr Aaron Pearson
Hey now, I know I probably am the most, ahem, uninformed, of everyone in our little circle at the moment, but that seems a little harsh, I think.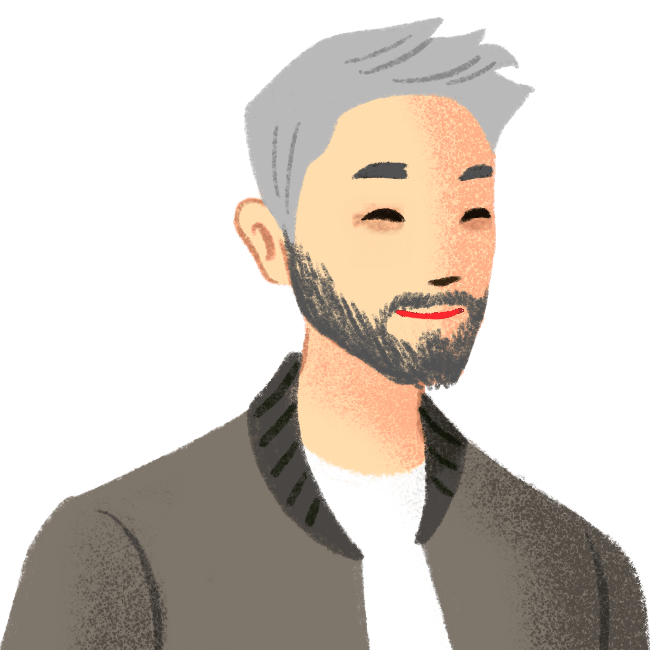 Dr Aaron Pearson
We've 180'd half a dozen modules over the last few years, axed a number of others, and achieved a whole bunch of diversity statistics that the marketing department won't stop crowing about.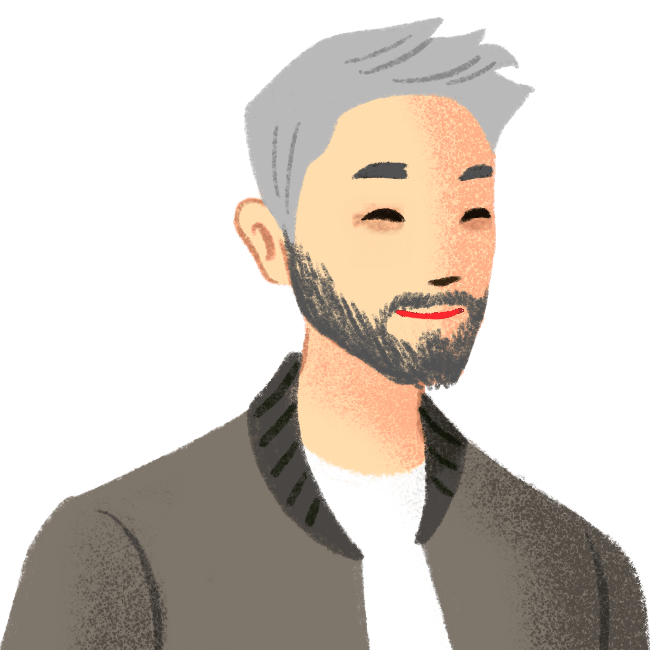 Dr Aaron Pearson
Defensively.I think it's hardly fair to frame it that way when I, and all of you as my hard-working colleagues, have had to keep up with the changing world and present a seemingly impartial front while we teach as well.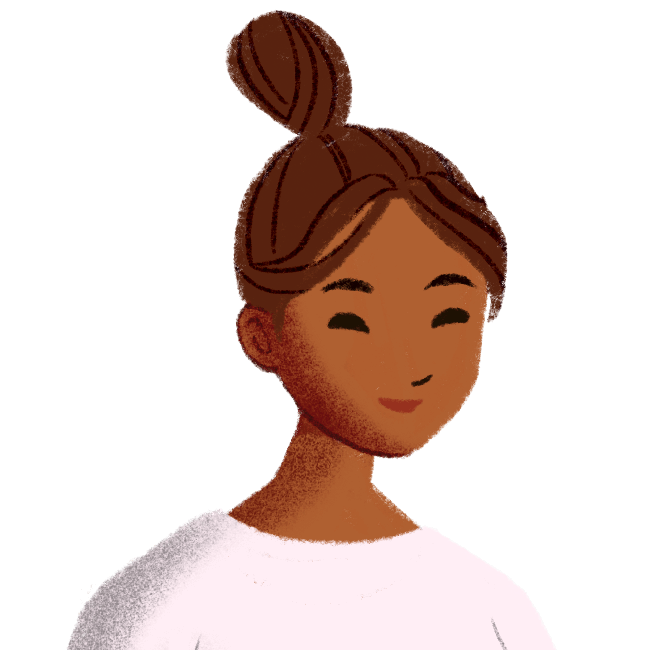 Prof Mary Cooke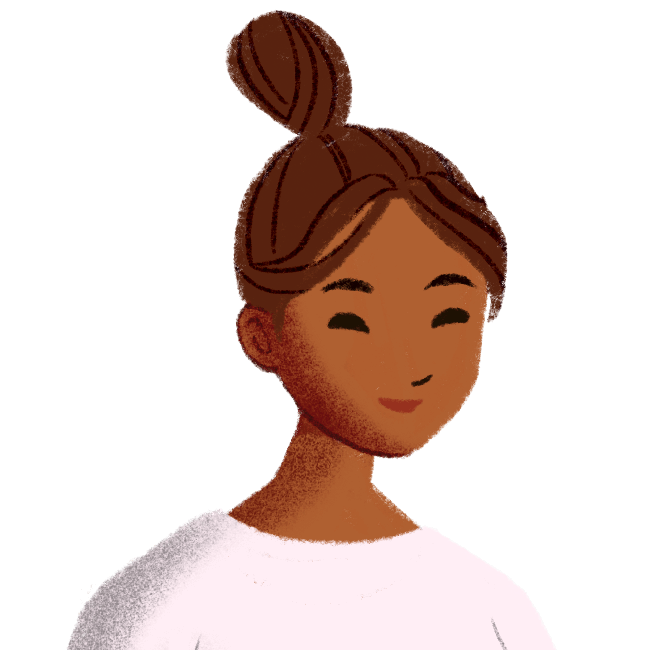 Prof Mary Cooke
Our colleagues and fellow academics across many institutions should be able to recognise the intent of our words without feeling, I don't know… attacked?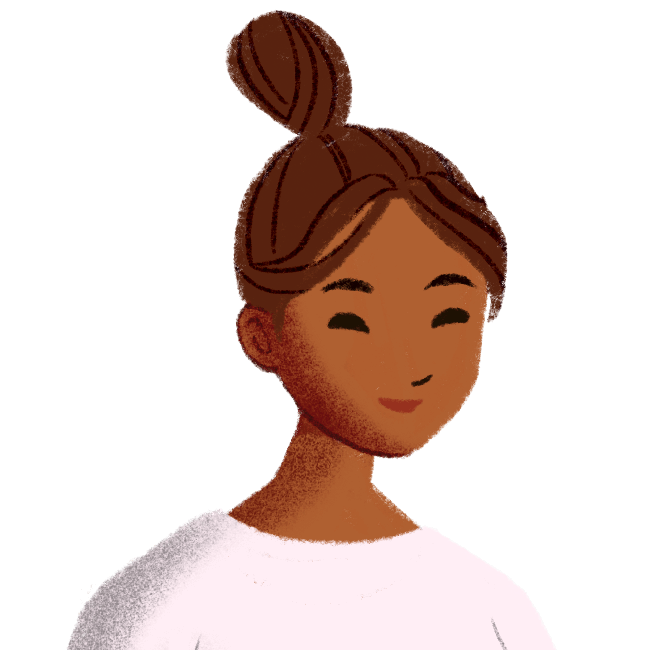 Prof Mary Cooke
I should like to think you and I and everyone know what I meant, as well as what Hana intended.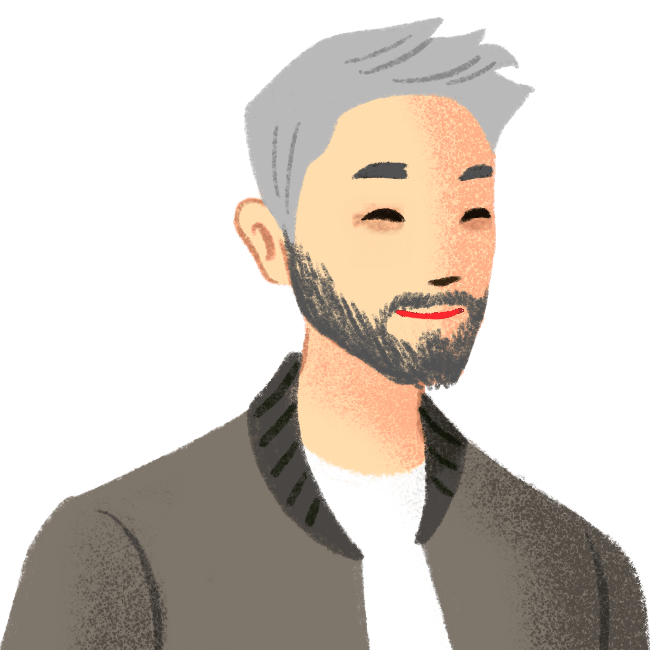 Dr Aaron Pearson
Well, I think I do, all I'm saying is that I don't know how popular any of us would be if we were to start touting the horns of change when it could easily sound like the drums of war against academia as it stands – if you catch the gist of my metaphor.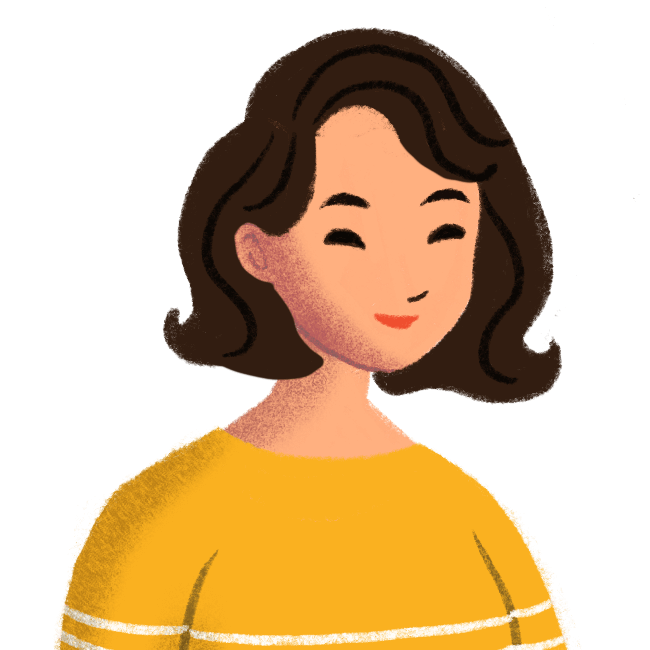 Dr Hana Lane
Quietly.But it shouldn't matter about how "unpopular" a stance is.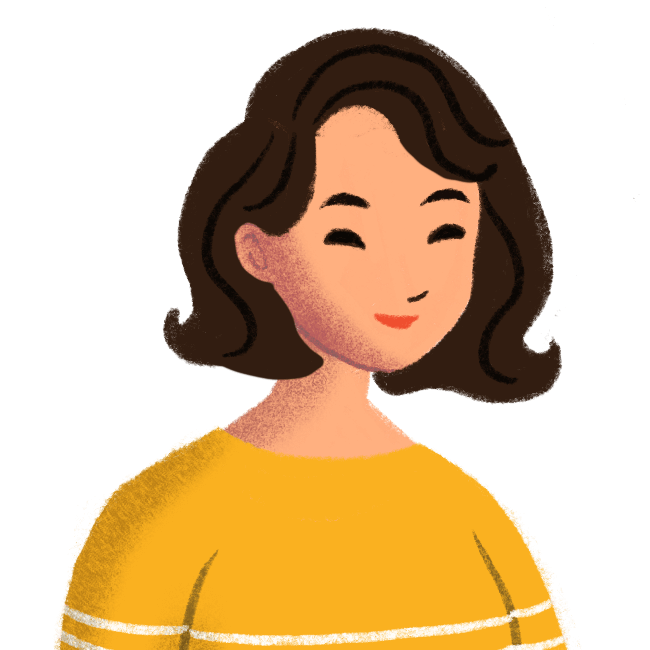 Dr Hana Lane
It should be about what's best, and what's right.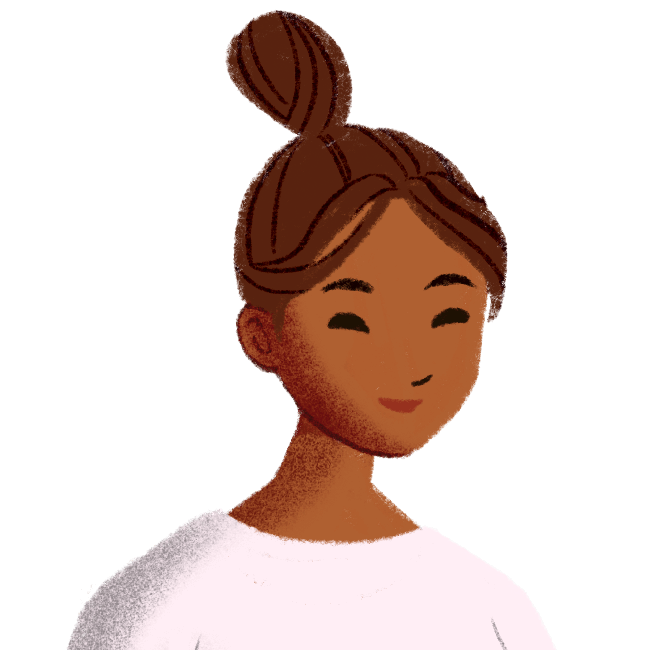 Prof Mary Cooke
Quietly.As well as what's needed, both for the academic world, and for the students...